Our mission is to certify breeders based on pre-established criteria in order to guide and educate the public on responsible and thoughtful adoption.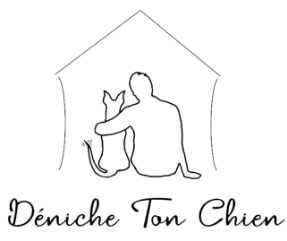 DECREASE THE NUMBER OF ABANDONNED DOG
DENICHE YOUR DOG'S MISSION IS TO FIND YOU THE DOG THAT BEST SUITS YOUR PERSONALITY AND YOUR LIFESTYLE. BY CREATING THE PERFECT MATCHES, WE HOPE TO SIGNIFICANTLY REDUCE THE NUMBER OF DROPOUTS ANNUALLY. FOR EACH CUSTOMER, WE OFFER A PERSONALIZED SERVICE THAT IS ADAPTED TO YOUR NEEDS.
Éleveurs Canins Certifiés du Québec (ECCQ) works to meet a growing demand for information on responsible breeding while facilitating access to a breeder's registry, which guarantees certain basic criteria according to a breeder's certification
ECCQ service is presented in the form of mandatory annual certifications. This enables us to offer the same quality selection, year after year.

This Code's purpose and objective is to maintain the trust of both members and non-members of the ECCQ by establishing a code of conduct that serves to elevate and sustain the reputation, integrity and professionalism of the ECCQ. The Code sets out the policies, the standards, rules and ethical and deontological principles that must guide members in their daily actions and in their relations with all parties, namely representatives of the ECCQ, business partners, adopters and other members.